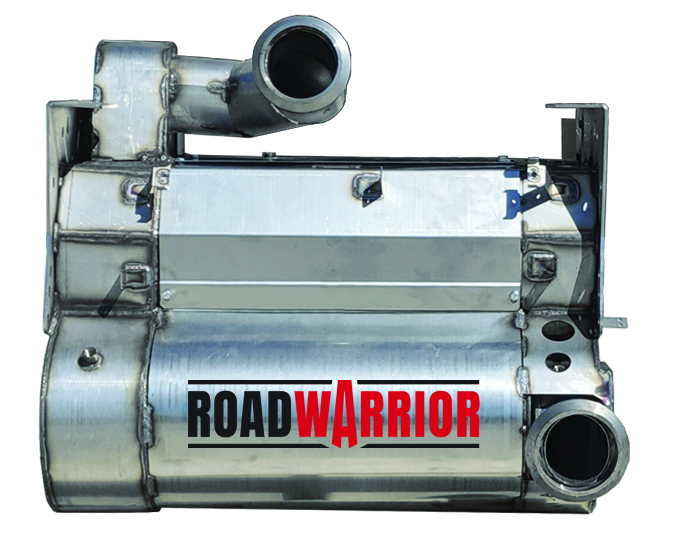 With a diverse product catalog, Roadwarrior is the only aftermarket manufacture to offer customer SCR & One-Box options for Heavy Duty Diesel Engines!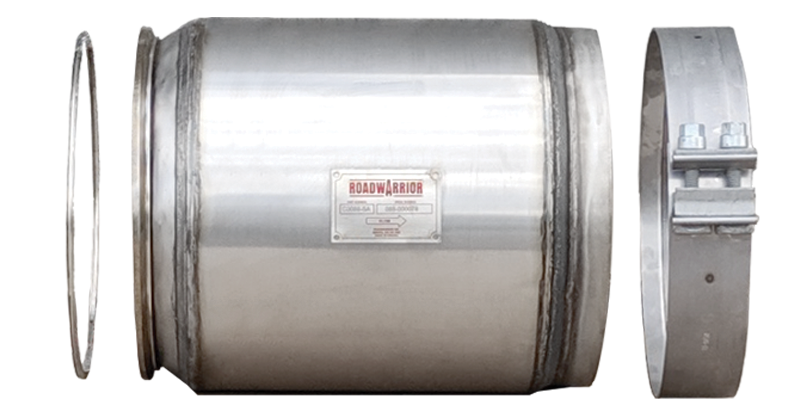 New for your Detroit Diesel: All Roadwarrior C0080-SA & C0088-SA orders now ship with a 2-in-1 Clamp & Gasket in the box!
ROADWARRIOR has relocated its manufacturing operation to a larger facility which has enabled increased output to meet the rising demand for ROADWARRIOR's DPFs, DOCs and SCRs.